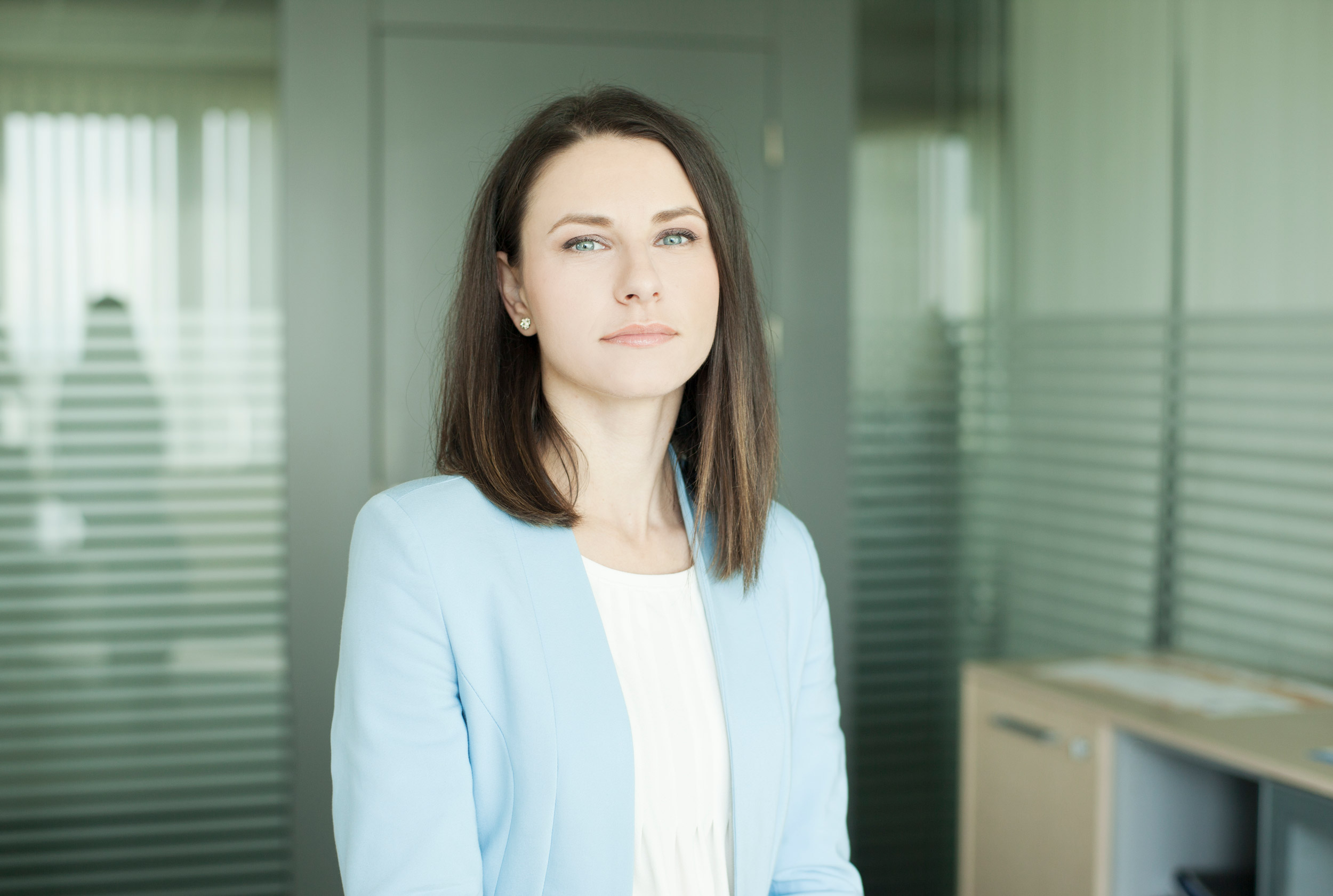 Joined "Prokopieva, Troyanov, Russenov & Partners" Law Firm in 2016. Partner since 2018.
She completed a Master's degree in Law at The Faculty of Law of Sofia University "St. Kliment Ohridski", Sofia, Bulgaria in 2013.
During the course of her university education, she was also working as a legal trainee in a reputable Law Firm, where she gain practical insight of the civil ligation.
Ms Yankulova is Attorney-at-law since 2015, Member of Sofia Bar Association.
She specializes in Litigation and Arbitration, Civil Law, Commercial Law and Contracts, Corporate Law, Employment Law, Consumer Protection Law, Debt enforcement.
Outside the courtroom, Vera enjoys playing tennis, skiing and reading.