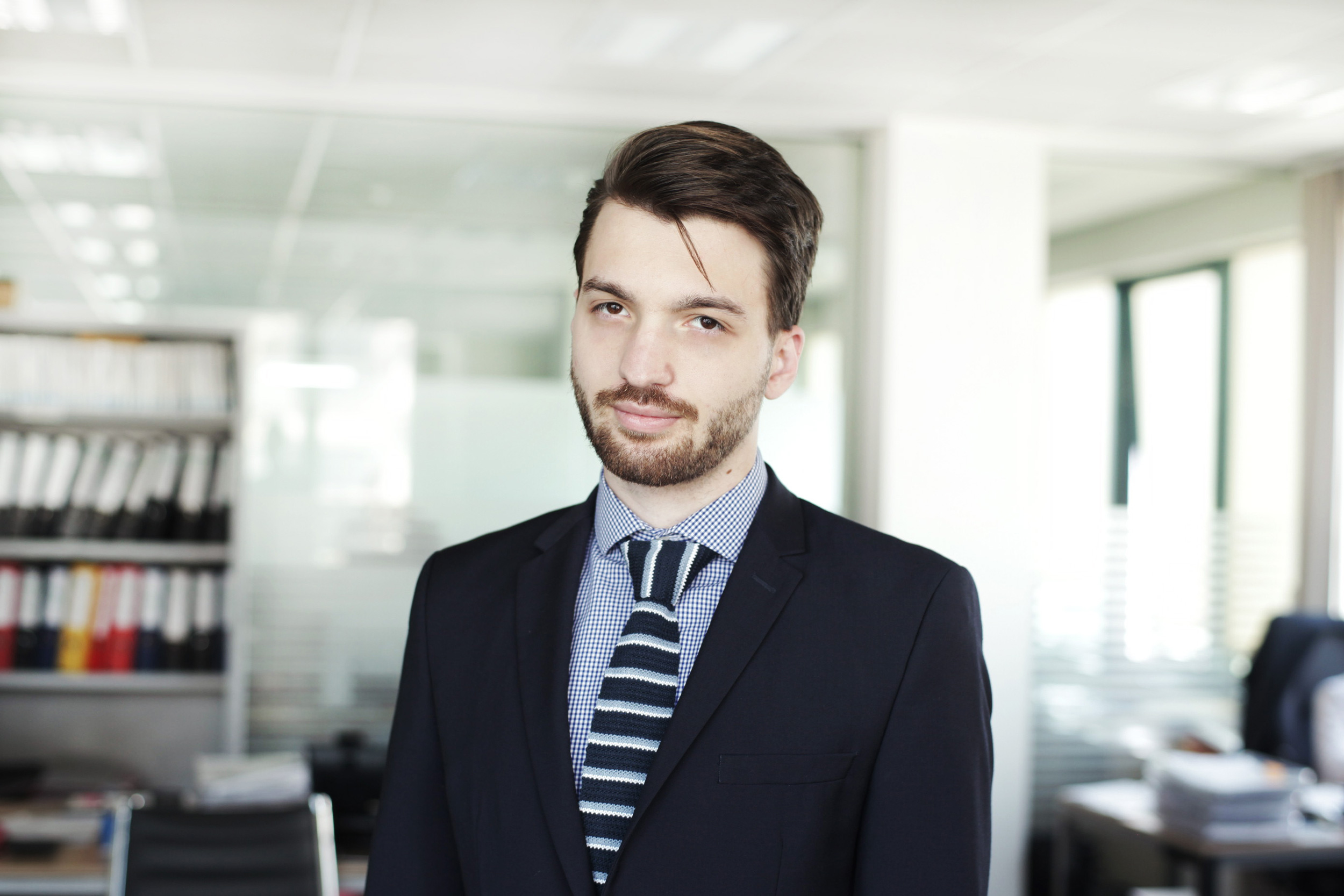 The youngest Partner at "Prokopieva, Troyanov, Russenov & Partners" Law Firm. 
Graduated from Sofia University in 2015 with a Master's degree in Law.  
His law career had already taken off during his university education, starting as a legal consultant to the International Law Association (Bulgarian branch) in 2012. 
In 2014 he was accepted as an Honorary Member of the American Society of International Law  (ASIL).   
Since then, Mr. Russenov has taken a role as a legal assistant (to several judges in the Regional Court of Sofia), a legal adviser (as part of the public procurement team of PP&IT Consulting) and attorney at "Prokopieva, Troyanov, Russenov & Partners Law Firm.  
All of this work experience amounts to a widened legal expertise, which includes the European Payment Services Framework, Cryptocurrency regulations, European Public Procurement Law, Bulgarian Civil & Commerce law, Bulgarian Criminal law and International law.  
In his spare time, Atanas enjoys travelling, classic and modern classic literature and toying around with hi-tech gadgets.