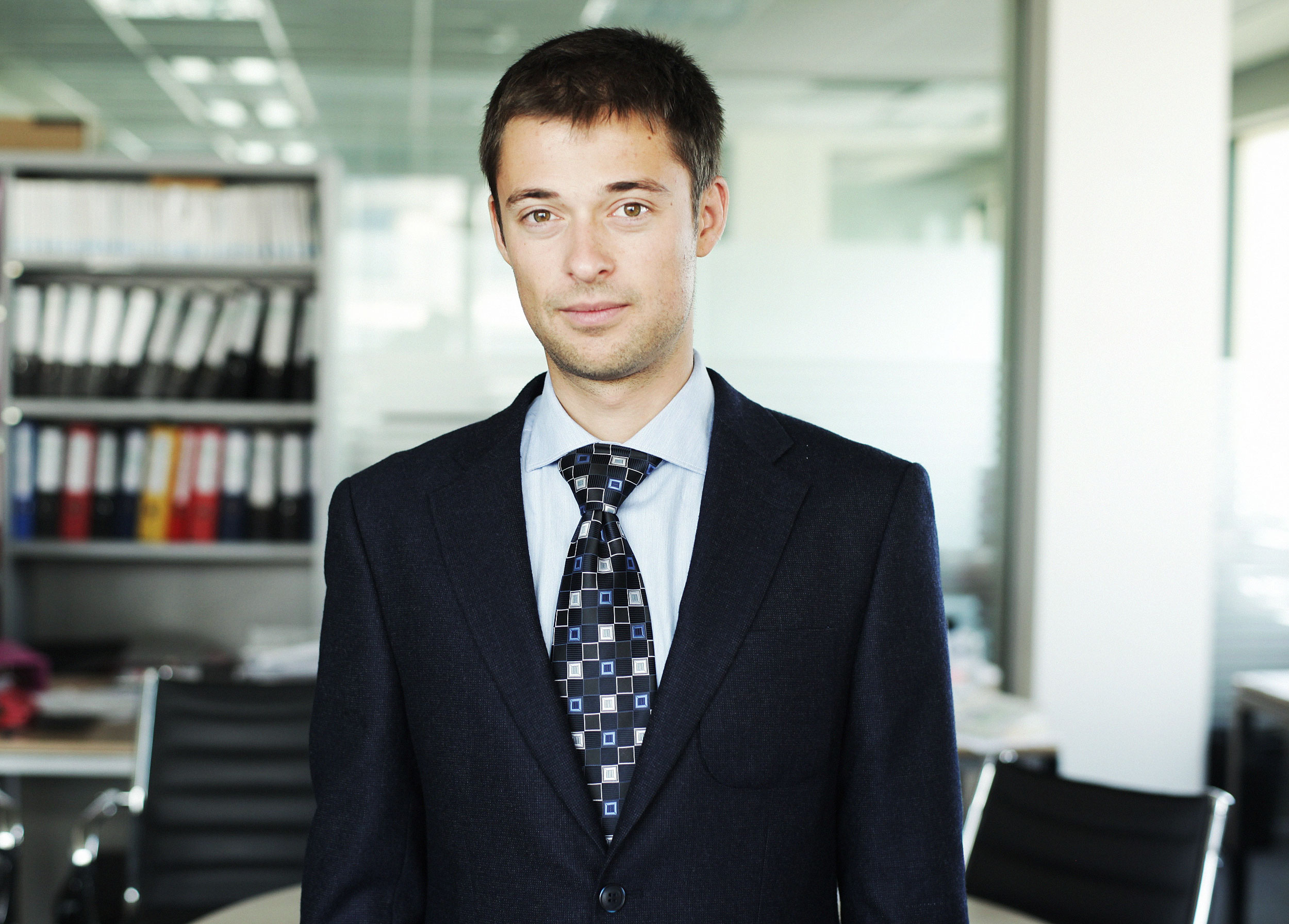 Joined the team as a trainee back in 2011 and currently is a Partner in "Prokopieva, Troyanov, Rusenov & Partners" Law Firm.
Grew up in Sofia, Bulgaria. An alumnus of First English Language School, Sofia.
Chose pursuit of knowledge in the complex field of law following the posthumous example of both his grandfathers. Master of Law of the Law Faculty of Sofia University "St. Kliment Ohridski", Sofia Bulgaria. Graduated in 2014.
Specialised during one full academic year in European and International Law with a focus on Internal Market, Banking and Competition EU Law in Ghent University, Belgium (2010-2011).
While evolving in his juridical profession and consulting clients regarding their legal cases related to the classic subjects of the Civil law (Contractual, Commercial, Company, Labour Law) he gradually entered into the area of FintTech industry, e-money and payment services.
Ivan specializes in the complexity of regulations governing payment and e-money services, financial services, payment systems and infrastructure, AML/FT measures, e-commerce, automatic exchange of tax and financial information.
Ivan's professional legal services busy life is well balanced by his fanatic love for the mountain and adventurous travelling. Extreme skiing, mountaineering and sailing fill his free time and inspire him for new legal challenges.
On the right side of the page